GIVING DIRECTION
TO YOUR SUCCES
''Focus on people and achieving your personal ambitions''
GIVING DIRECTION
TO YOUR SUCCES
''Focus on people and achieving your personal ambitions''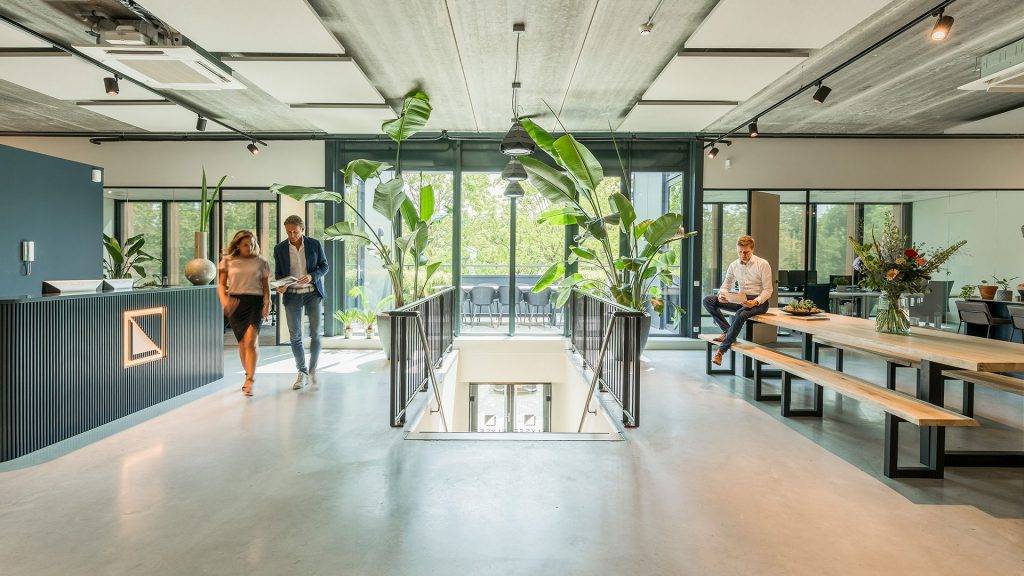 Focus on people and giving direction to personal ambitions.
The professionals at Elysee are demonstrably capable of realizing financial and tax challenges with the right experience for you as a customer. From the first moment we connect relevant parties and together as one team we build on the most important goal: give direction to your success.
Read more about
Accountancy
Read more about
Corporate Finance
Customers
speaking
"Elysee has been providing finance and consulting services for my companies for over 10 years. Especially the personal attention, the expert advice and the mutual trust are an important added value for our relationship. Together we always come up with inventive solutions that ensure that our financial affairs are optimally organised."
"I like working with Elysee because they are very committed and practical accountants with a 'legs in the mud' mentality and a good alternative to the larger firms. Every request is dealt with expeditiously and with a positive "can do" attitude. Good automation also ensures a cost-efficient process. We are a very satisfied customer".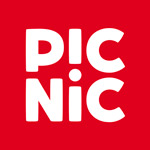 'After years of doing my financial affairs with an bookkeeper, you become too big for this construction as a company and as a person. What next? I came into contact with Elysee through the buyout of my business partner. We've been a match for 10 years now! Barts has become a much broader organization that requires more professional guidance. In many areas I have had a pleasant collaboration over the years that has helped me to get to where my company and I are today. The accountant is way too small for who we are now, but a big club wouldn't fit either. This Elysee jacket fits perfectly!'

'The collaboration with Elysee is special. Professional with a personal approach. Complex issues are also made simple. They really want to add value and are never out to write as many hours as possible. Elysee thinks along very well with me as an entrepreneur.'

'For us, the collaboration with Elysee accountants goes further than auditing activities, which are performed very professionally and are an excellent fit for our company. In particular, the advice and support that a family business like ours needs on both a business and private level, both financially and organisationally, makes Elysee the right partner for us.'

'Switching to another accountant is not a decision you make quickly. The switch I made to Elysee is a decision I should have made earlier."
'I have enjoyed working with Elysee for 10 years now. The personal interest and therefore good alignment of the figures is for me an ideal combination of thinking along and professionalism. In this way, every challenge has been tackled well together and I have a lot of confidence in the future.'
'If you've been working together for more than 10 years, that actually shows how you feel about a company. Elysee is a reliable financial partner for us. Pragmatic and solution-oriented. Whether it concerns annual returns, tax issues or acquisitions, I am happy to be advised and assisted by Elysee. Not only on the basis of knowledge, but above all on the basis of personal involvement. On to the next 10 years of working together……'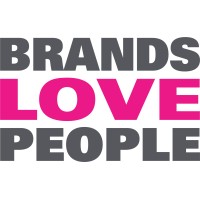 'After years of 'cooperating' with a large accountancy firm, I decided to switch to Elysee with the wish to actually work together with my accountant. Elysee has succeeded extremely well in this, the contacts with Elysee are personal and focused on your situation and needs. The employees of Elysee are always prepared and well informed about what is going on with the customer. The additional advantage of Elysee is that they have a large network in which all specialisms can be found that they do not have in-house. I am very satisfied with the cooperation.'

Do you want to know more?
Schedule an appointment!
Simply no longer a lack of service or hassle, but getting all issues sorted out together as a team and always complying with laws and regulations, thanks to the certainty of our AFM license. This is also giving direction to your success at Elysee.
Podcast about 15 years of Elysee.
In this podcast a conversation with Michael Pilarczyk. About successful entrepreneurship and how to add value to your company. We talk about growth, company takeovers and we talk extensively about the process of the sale of the Pilarczyk Media Group to the Telegraaf. Alco values companies, arranges financing and assists entrepreneurs in buying and selling companies.
Doing business in times of crisis
Corona is causing economic chaos and major financial problems. And the financial problems of governments and banks were already astronomical. So? How are we doing? And what does the present time mean for entrepreneurs like you and me? Are there also opportunities? What can we do? In this podcast I talk to Michael Pilarczyk about all these things and about producing food locally, being creative in times of crisis.
At Elysee it says
hospitality is of paramount importance
Hospitality stands for a total experience, Service and unburdening in the broadest sense of the word. This starts at the start of the collaboration, the reception with music, a warm room, taking a coat and the cup of coffee. In the conversations, attention is paid to the entrepreneur, his/her future and what makes him/she happy. We then know how to translate this information into a step-by-step plan and solutions to give concrete shape to these objectives. Working closely with our customers, advising, pro-actively translating financial management information and market developments into new insights for our customers. Exceed expectations, proactively advise, create a comfortable setting and surprise. Do everything we can to ensure that it is and remains a pleasant experience.