Elysee stands for experience and excellent service. We relieve our customers of worries and deliver continuous quality. That is only possible if your team consists of winners.
The balance between the daily workload, deadlines, substantive and challenging assignments and, on the other hand, sufficient freedom, inspiration and, above all, fun with each other, is an important pillar in working at Elysee.
We therefore structurally surprise our employees with 'Champs Elysee': an energetic annual program in which we share unique experiences with each other and structurally add experience to our daily working environment.

This makes working at Elysee even more fun!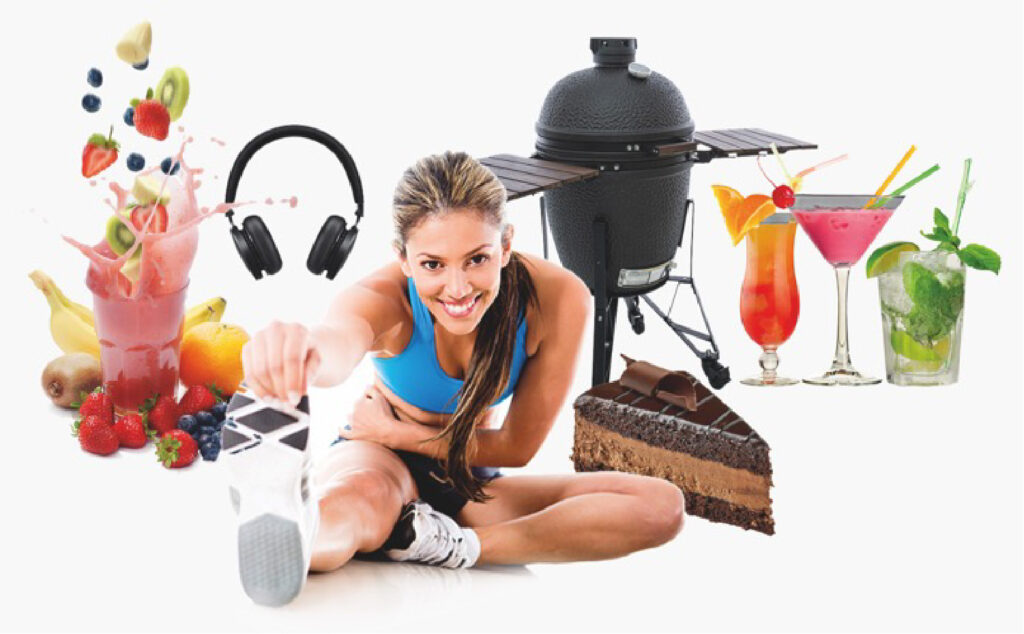 The Champs Elysee program has unique one-off experiences, but also fun activities and perks that come back again and again. Enjoy a healthy smoothie, our VrijMiBo with BBQ, or a 'sweet treat' and train it all off during a bootcamp session with our Spotify playlist in the background.
Champs Elysee
program 2023/2024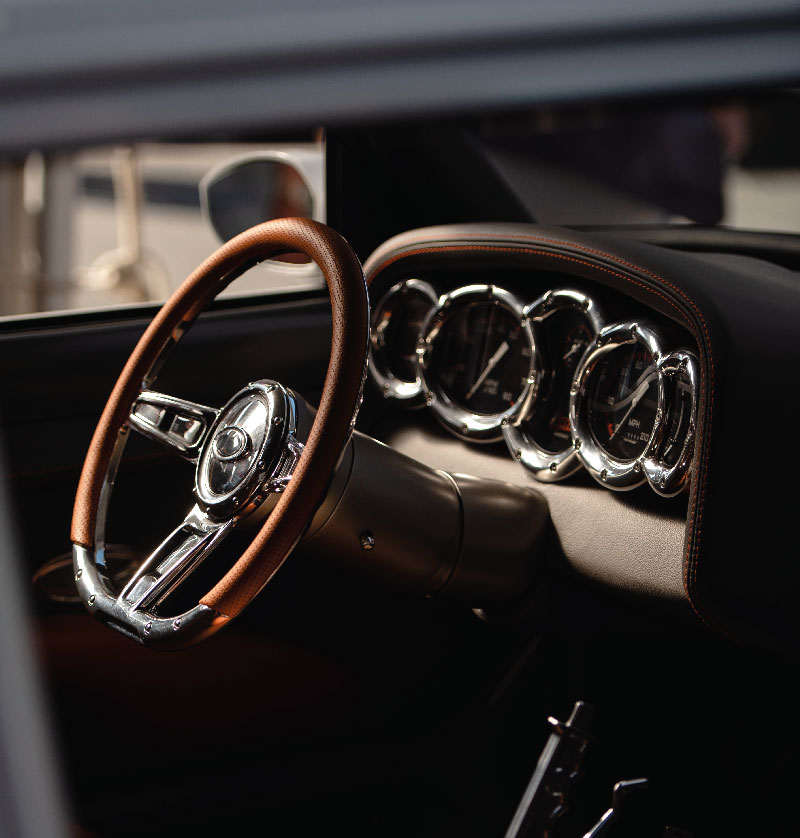 The rally for those with exceptional taste
'Saveur' is the French word for taste. Add unique cars and you have 'Concours de Saveur': a stylish rally with gastronomic stops and a star dinner in the garden of top designer Jacob Jan Boerma and Arturo Dalhuisen.
This tasteful rally is organized exclusively by Elysee and architectural firm Kabaz. A number of our employees and customers are participating.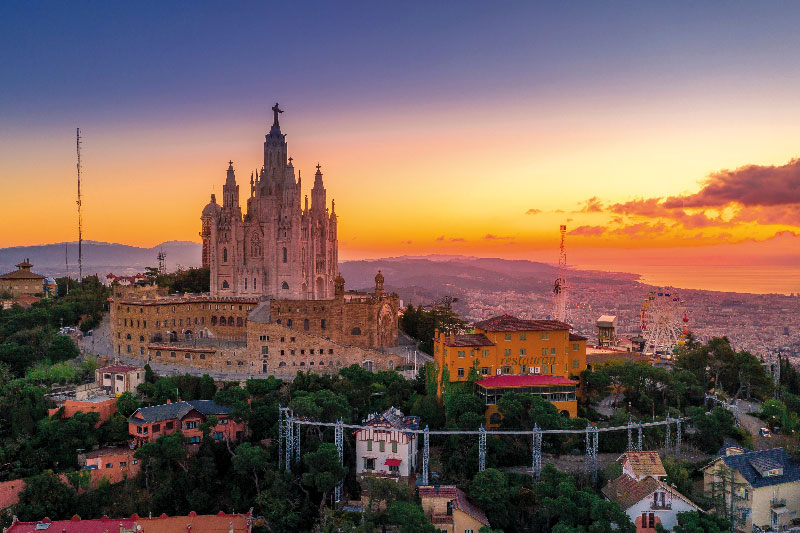 Team trip to the capital of Catalonia
Barcelona is one of the most vibrant, energetic and culinary places in Europe. With its famous Sagrada Família and the Ramblas.
During this weekend we will enjoy all the beauty that this capital of Catalonia has to offer.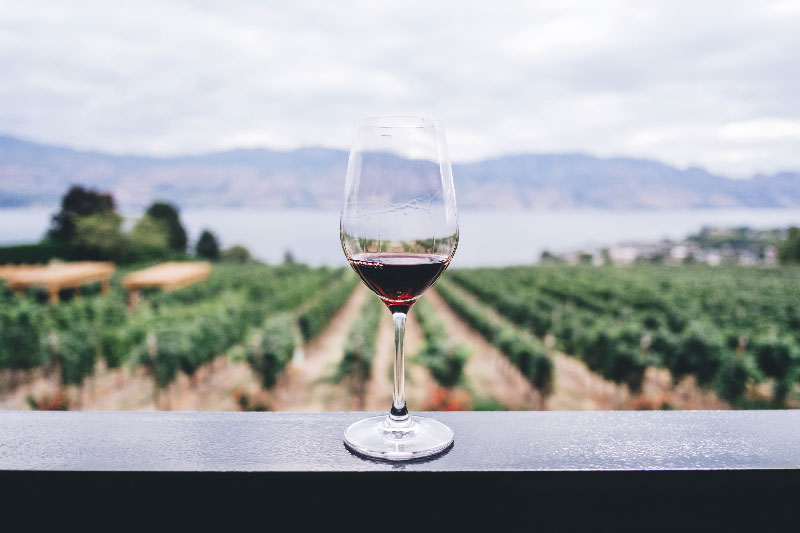 Let yourself be taken on a taste journey through the Italian wine landscape. In addition to tasting famous Italian wines, during this evening you will learn more about the origin of Italian wines and unique taste properties.
Of course, this wine tasting is combined with authentic antipasti. In a word Bellissimo!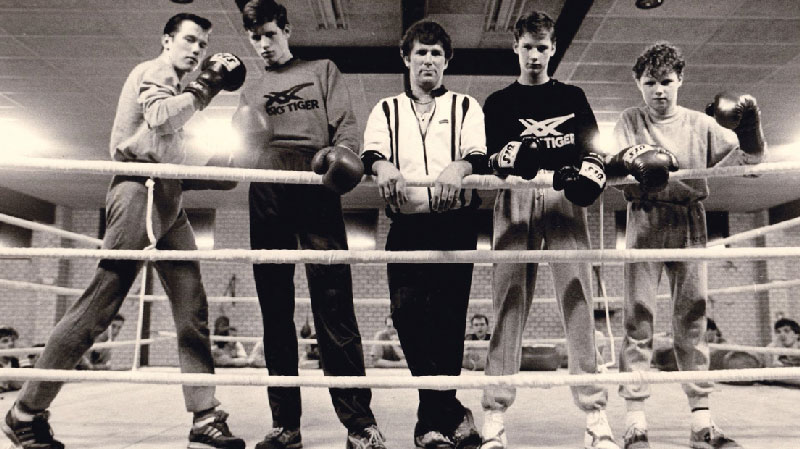 Boxing clinic Peter Zwezerijnen
Eight-time Dutch champion Peter Zwezerijnen is a former professional boxer and co-owner of boxing school De Voltreffer in Nieuwegein.
In this boxing clinic, Peter talks about his career, but above all he teaches you the technique of boxing. Imagine yourself as Muhammad Ali and go home full of adrenaline and self-confidence.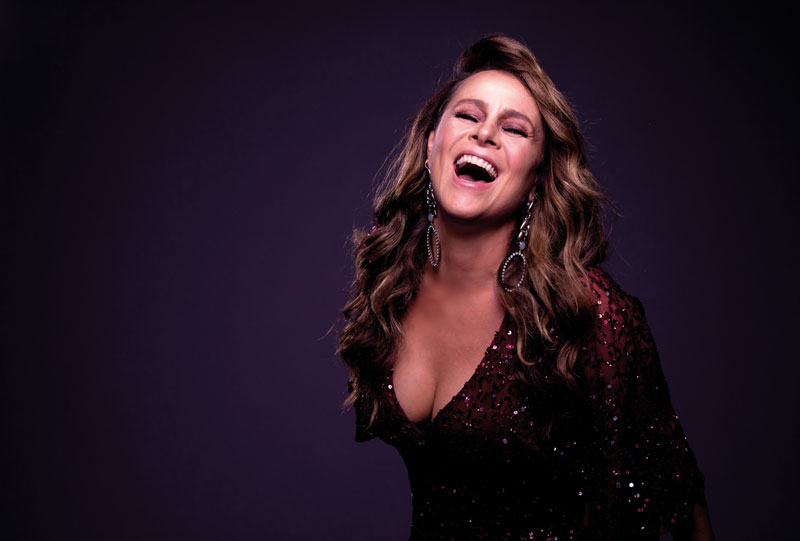 Culinary Estate Parc Broekhuizen is the backdrop for 'Soulful Christmas': an intimate Christmas concert with Trijntje Oosterhuis accompanied by pianist Hans Vroomans.
After a culinary 'Dinner Elysee' we will listen to a repertoire of Christmas songs and covers. With a glamorous after party of course!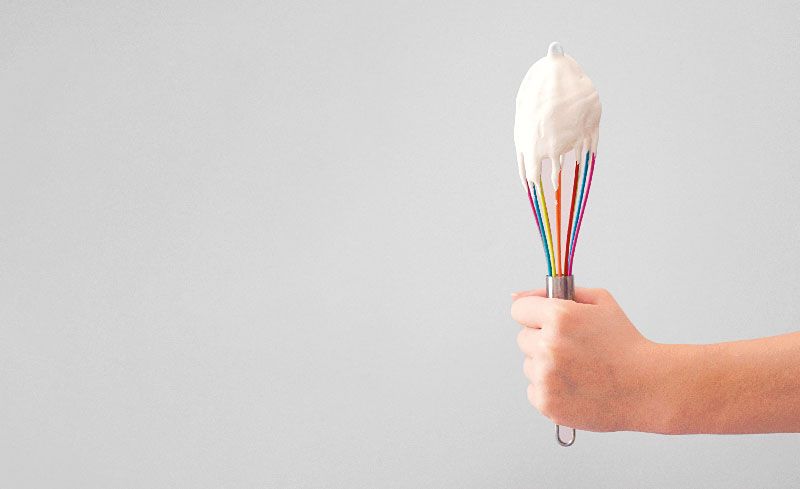 A peek into the kitchen of...
Customer lectures and tours
Have you always wanted to take a look behind the scenes of a successful and fast-growing company?
Early next year we will hear more about the background of entrepreneurial success and the road to business growth.
Who we will visit will still be a surprise!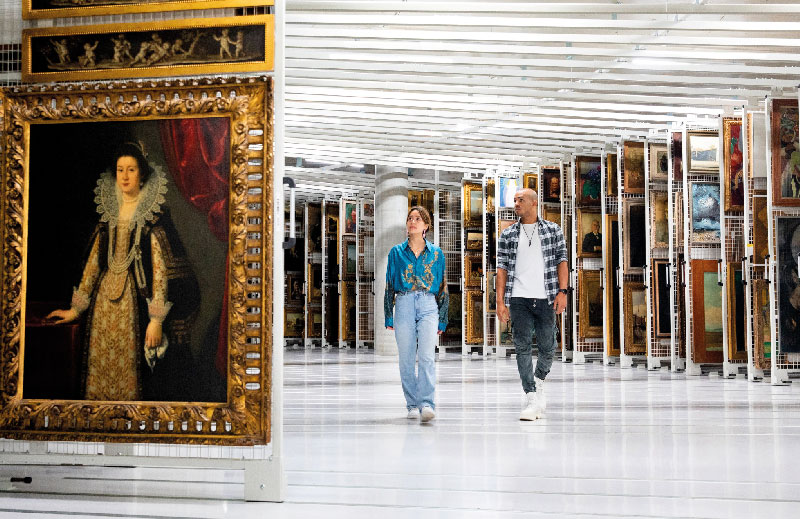 Guided tour of the Boijmans van Beuningen depot
The first accessible art depot in the world
Depot Boijmans Van Beuningen is the art depot of the museum of the same name and houses more than 150,000 art treasures.
The award-winning building was designed by Winy Maas of the famous architectural firm MVRDV.
During the tour we visit one of the depots normally closed to the public.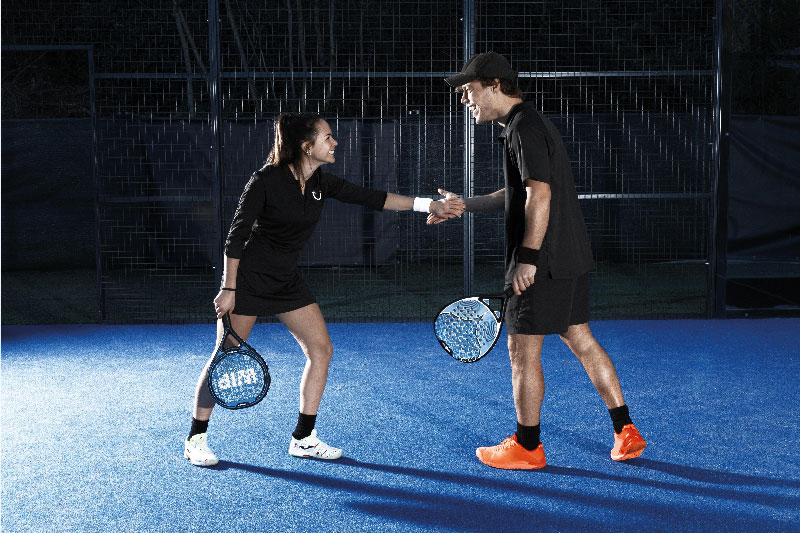 Champs Elysee padel tournament
Padel: a mix of tennis and squash that requires a combination of endurance, speed, strength and agility.
Together with a customer you form a team during this padel tournament.
Who will run off with the cup?!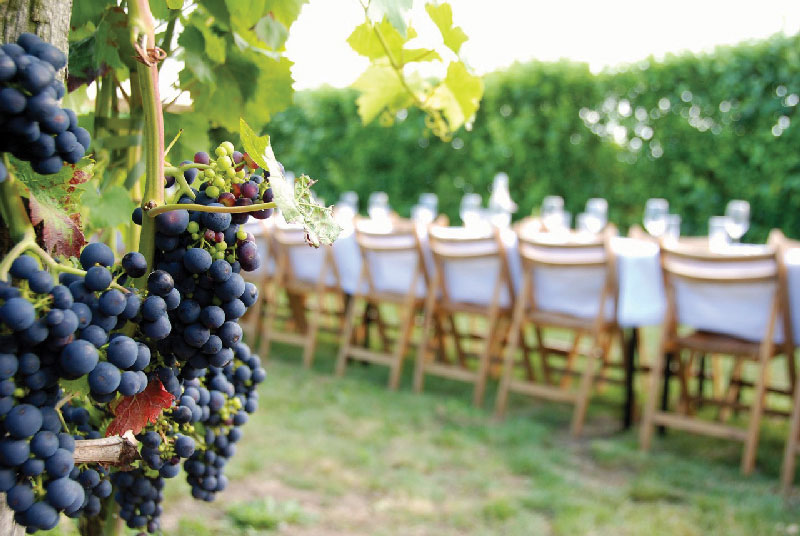 Making wine in the Betuwe
The Betuwe Wijndomein is located in the countryside near the historic town of Buren. They make their own wines on their six hectare vineyard with great passion and craftsmanship.
During a private tour of the cellars of the domain, we will tell you everything about Dutch viticulture, we make our own wine and of course we also taste a lot!
Elysee for 15 years!
Listen to the podcast.


Discover what it's like to work at Elysee.
Are these yours?
future colleagues?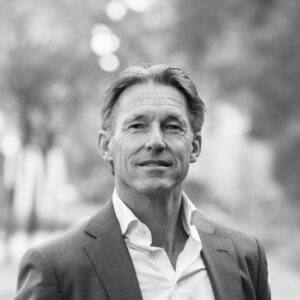 Accountant - Register Valuator
Corporate Finance advisor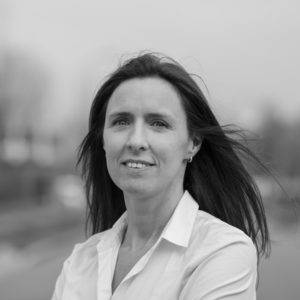 Jeanet van de Meent-van Ginkel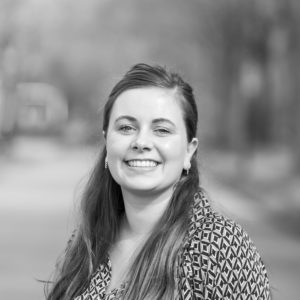 Diana van den Heuvel van Vulpen
Junior relationship manager audit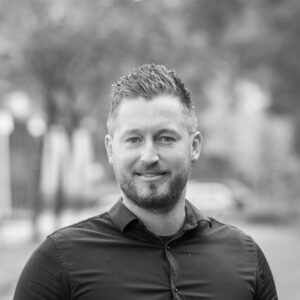 Junior Relationship Manager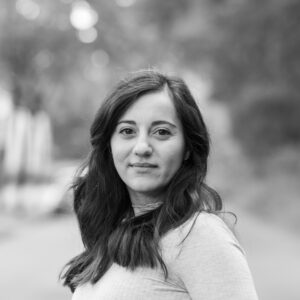 Audit relationship manager
Jorieke Willems Messelink
Relationship Manager Audit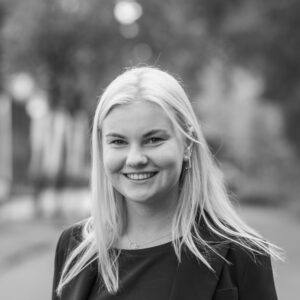 Junior relationship manager
Junior corporate finance analyst
Junior Relationship Manager