I've had enough of not adequately following up of actions
After all, you don't want a tsunami of audit questions, lack of service or hassle, but rather get all the important issues in order on the basis of fact checking together as a team. Exceeding expectations and proactively advising is what we stand for. No general communication, but always on the person. We want to know what is really important to you and what may even keep you awake. The Accountants of Elysee sustainably support your organization with all Accountancy issues. This is how we at Elysee direct your success.
Do you recognize this too?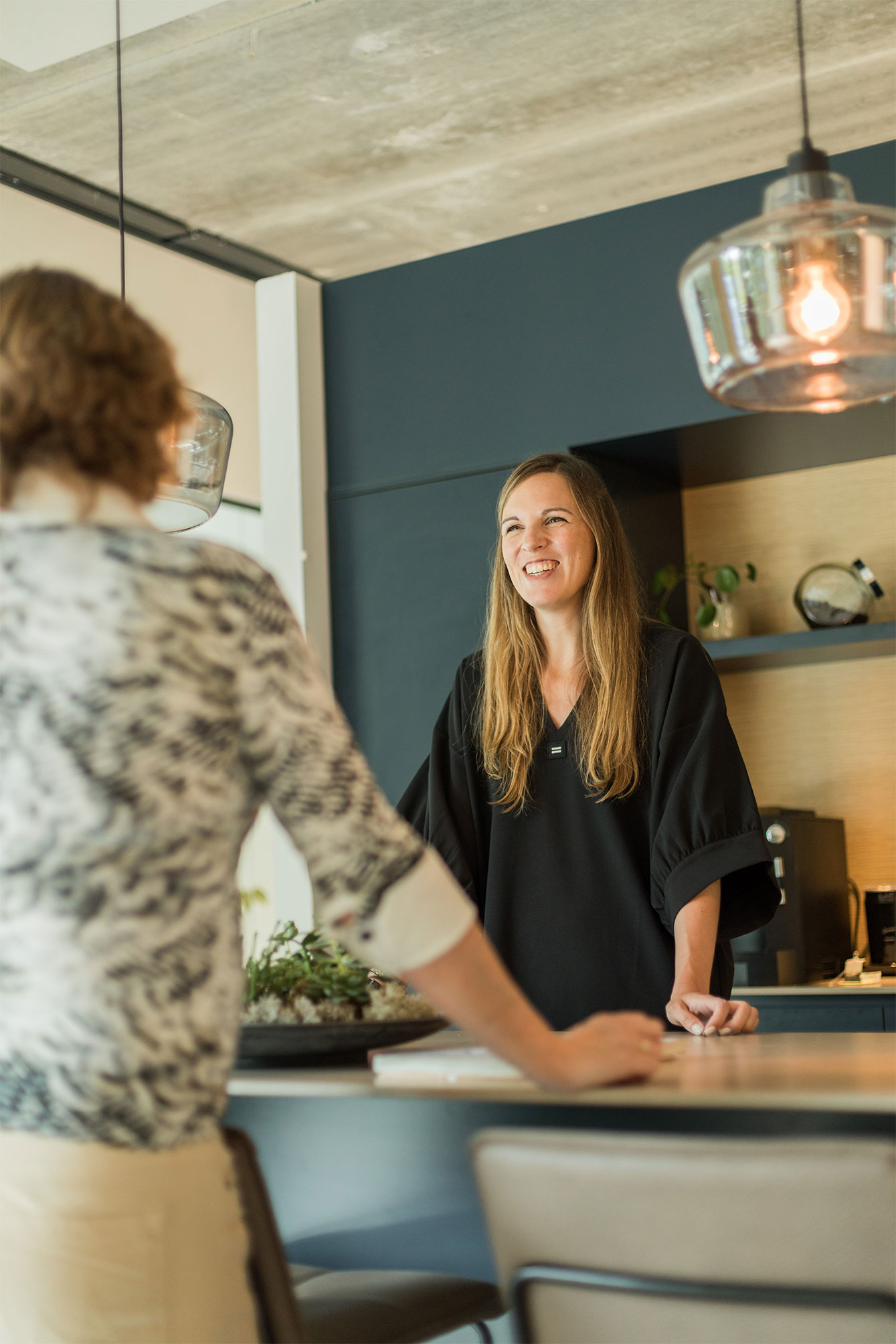 Auditing and compiling annual accounts
Within accountancy, Elysee performs compilation and auditing activities for national and international SMEs. Large companies and smaller companies or successful start-ups. We find these categories fascinating to guide. We mainly look for personal interaction with our customers and our people position themselves as sparring partners. Calling and talking instead of excessive emailing. Our employees are highly trained and passionate. The organization of our accounting department is highly automated, which makes it possible to use an efficient audit approach.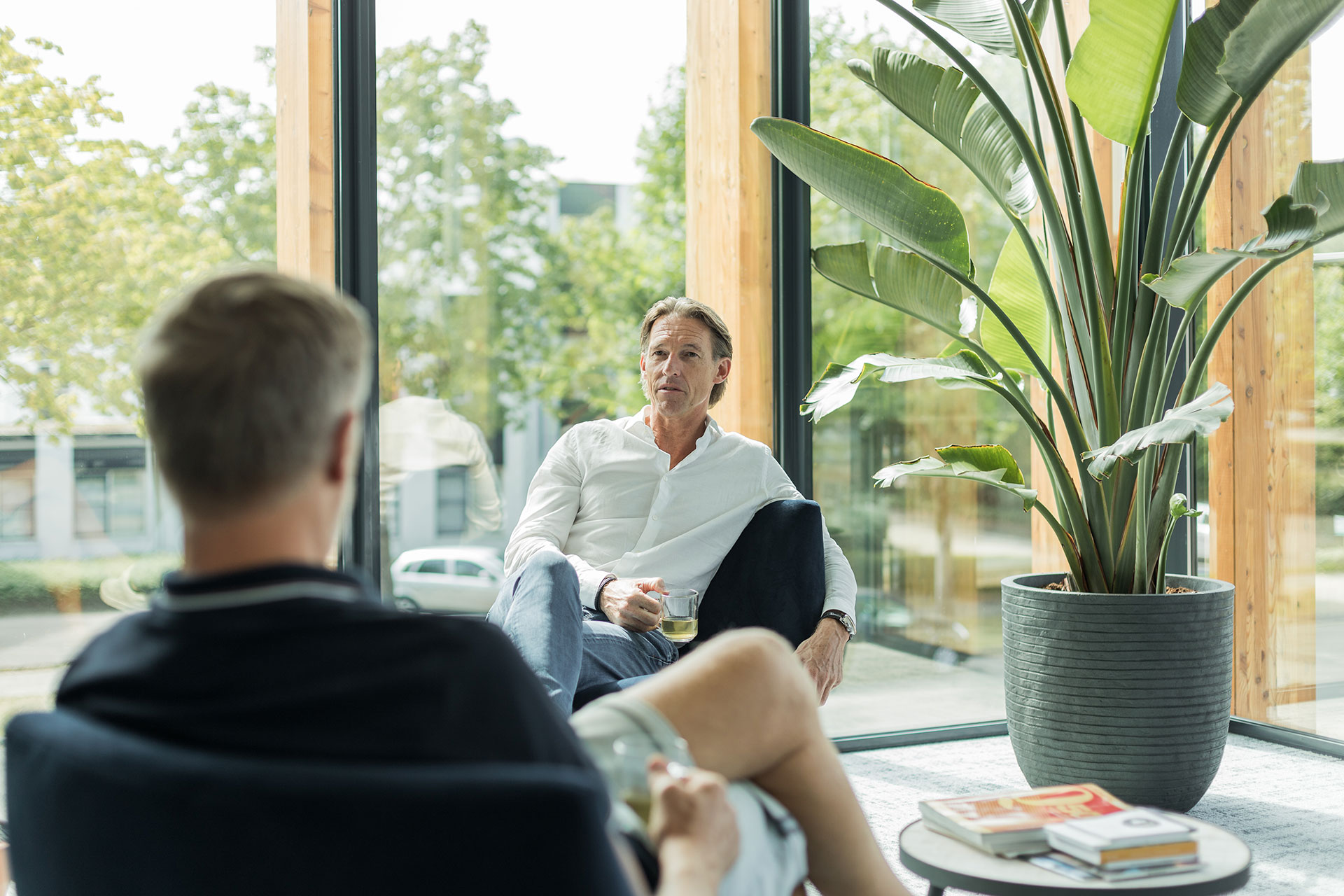 Consulting
Entrepreneurship starts and ends with trust. In yourself and in the people you work with. We help you to be successful and invest in direct relationships and continuity. We listen and actively think along with you to take your company to a higher level and unburden where we can. That is an experience and we believe that this is the basis for achieving success together.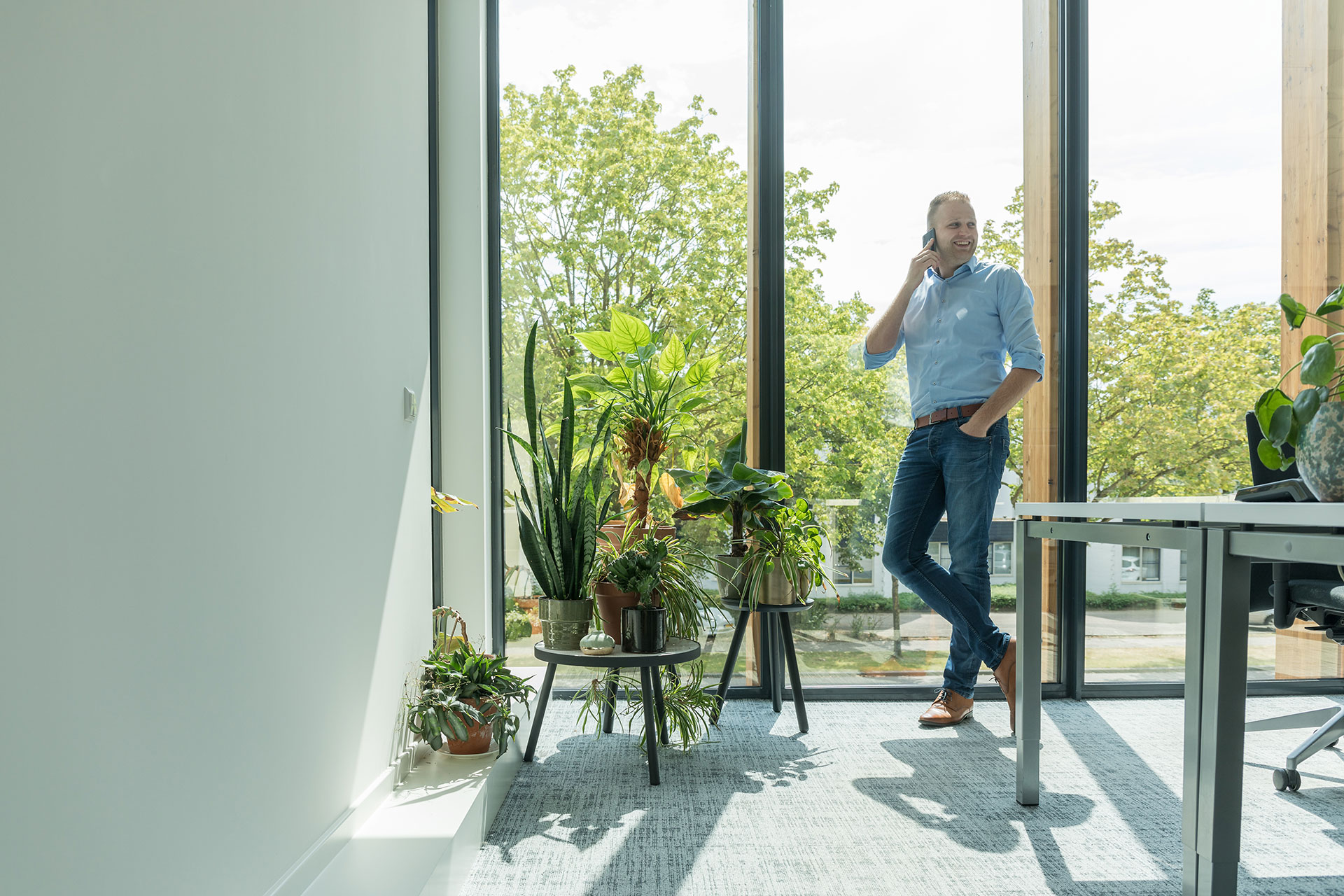 Tax advice and tax returns
It is often difficult to determine which tax rules you are dealing with and what the consequences are. Our tax specialists will inform you in good time of all changes that are important to you. Because we make the most of the tax law, we limit your tax payments to what is strictly necessary. 

HRM payroll and services
Would you like to be completely unburdened in your payroll administration and other HRM-related matters? Outsourcing offers a solution and saves you a lot of time! You only need to submit your changes, easily and securely via our software. We ensure timely and accurate payroll processing, keep track of all changes in legislation and regulations and relevant collective labor agreements for you and prepare your payroll tax return on a monthly basis. In addition, we are especially happy to support you with HRM matters such as drawing up employment contracts, conditions and other personnel issues.
Do you want to know more?
Schedule an appointment!
Involvement towards all stakeholders. Show interest in what's really going on. Focused on the people behind the company. Creating connection, whatever there is, you can always rely on us.