Strategic advice with multidisciplinary teams.
At Elysee we work together in multidisciplinary teams, so we always the right specialist for all your strategic issues to have available. In this way we are prepared for all possible strategic scenarios. Working closely together, advising and proactively translating financial management information and market developments into new insights. This is how we at Elysee direct your success.

Binding advice, mediation
Elysee's advisors are regularly called in to professionally resolve shareholder conflicts and/or divorces involving business assets to be divided. On the basis of a step-by-step plan that has been carefully developed over the years, we are always able to find suitable solutions for the parties involved. Sometimes we do this work at the request of a court, but we prefer to be one step ahead and assist parties at an earlier stage to help them come up with workable solutions.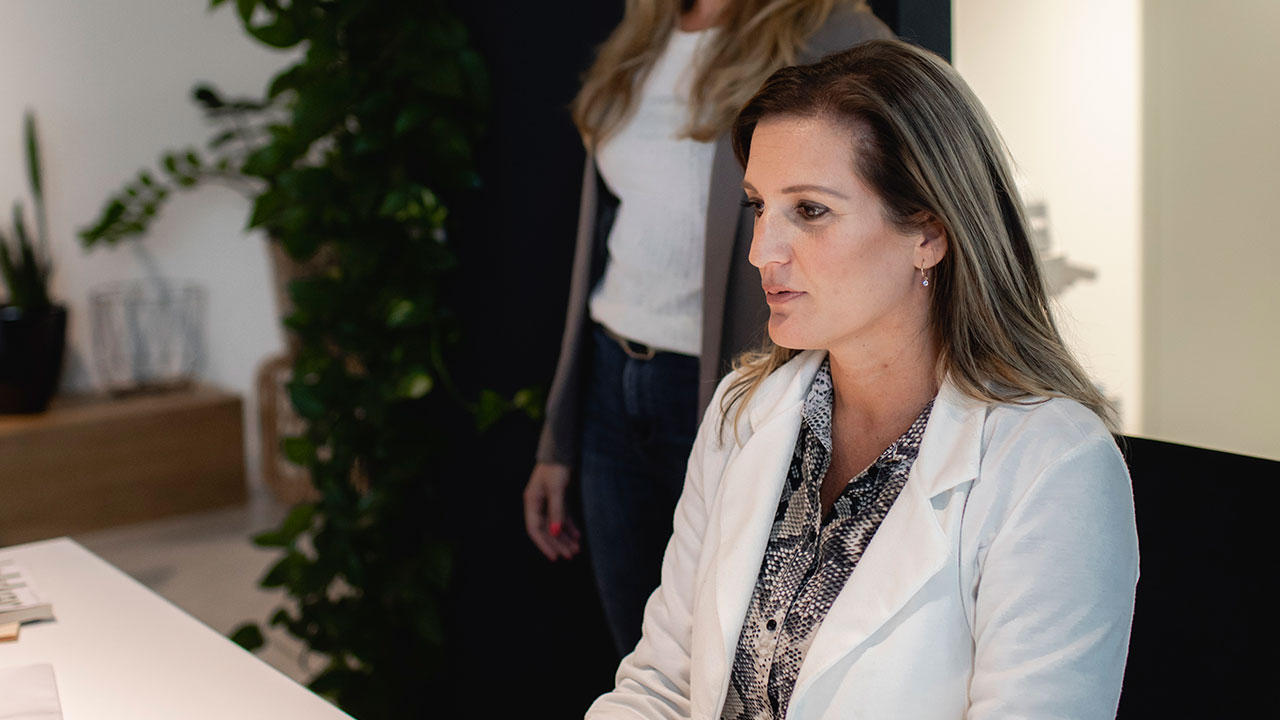 Strategic advice issues
As an entrepreneur, you know that it can be lonely sometimes. With whom can you confidentially spar and deep dive on strategic issues such as whether or not to make a large investment, employee participations, SAR arrangements, an acquisition, sale or other strategic issues. This is what we are good at and we also make a lot of room for it within our accountancy team. Not just looking at the numbers, but above all thinking strategically and making well-considered choices together with our relations.
Do you want to know more?
Schedule an appointment!
Elysee pays attention to people. What's really important? What do you wake up to? We also pay attention to the little things. No general communication, but always personally.
Do you want to know more?
Schedule an appointment!
Simply no longer a lack of service or hassle, but getting all issues sorted out together as a team and always complying with laws and regulations, thanks to the certainty of our AFM license. This is also giving direction to your success at Elysee.